Ohio State is committed to helping all Buckeyes thrive. View updates and learn about the university's holistic approach to enhancing the health, safety and well-being of our campus communities.
Off-campus Community Crime Map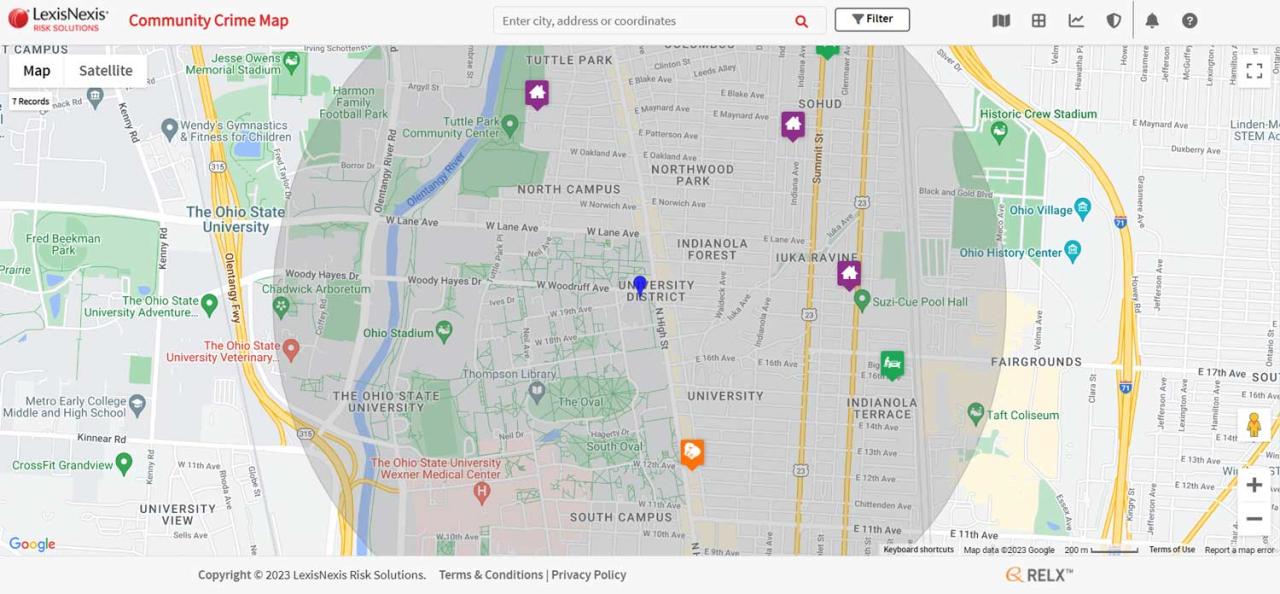 The Community Crime Map consists of statistics from the Columbus Division of Police and shows off-campus crime reports. Ohio State has pre-programmed the map to a one-mile radius to include the crime reports from the most recent 7-day period. The default crime categories are predetermined by LexisNexis.
More Health, Safety and Well-being Updates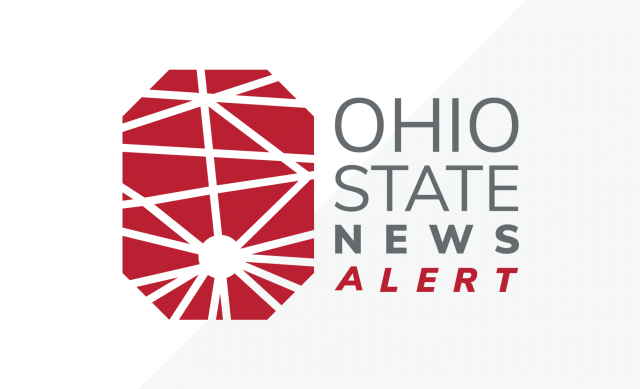 Stay Informed
Ohio State News Alerts provide timely information on matters related to students, faculty and staff at the university. All Buckeyes receive updates at their university email address, and parents, families and community members are encouraged to sign up to receive alerts via text message.