President Johnson is committed to helping all Buckeyes thrive. View the latest updates and learn about the university's holistic approach to enhancing the health, safety and well-being of Ohio State's campus communities.
---
Ohio State President Kristina M. Johnson offered kudos to upcoming graduates and safety suggestions to returning students in her latest Health, Safety and Well-Being Update video.
"I'm proud of the resolve you've shown in powering through this year – and we're now just days away from commencement," Johnson said in the video. "I can't wait to join thousands of our Buckeye graduates and their friends and families in Ohio Stadium this Sunday. Congratulations, you deserve it."
Johnson also reminded returning students who will be away from Columbus and live off-campus to take steps to secure their apartments. That includes picking up free door-and-window alarms and a free, personal safety device from the Office of Student Life.
"The safety of the Buckeye community, on and off campus, will always be my top priority," Johnson said. "While I'm pleased with the progress we've made this year with our many safety resources, we'll continue to make enhancements this summer and beyond."
This week's video is the final Health, Safety and Well-Being Update of the semester, and Johnson said periodic updates will be provided throughout the summer.
Read more on Ohio State News.
More Health, Safety and Well-being Updates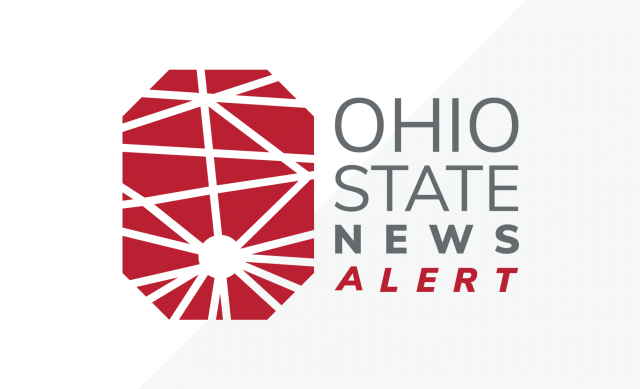 Stay up to Date
Ohio State News Alerts provide timely information on matters related to students, faculty and staff at the university. All Buckeyes receive updates at their university email address, and parents, families and community members are encouraged to sign up to receive alerts via text message.