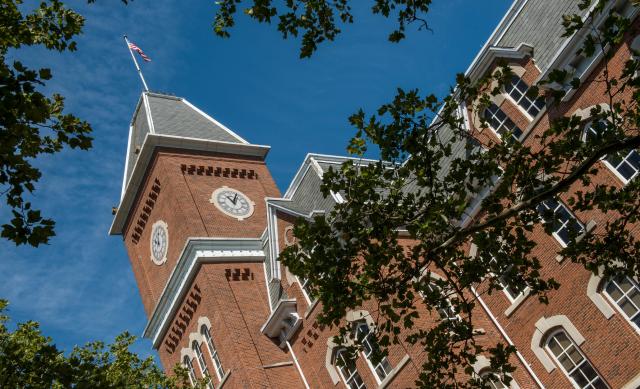 Kristina M. Johnson, appointed as the 16th president in Ohio State history, will join the university on August 24. Until that time, Executive Vice President and Provost Bruce A. McPheron will oversee academic operations of the university, and Executive Vice President and Chancellor for Health Affairs Harold L. Paz will oversee operations of the medical center and the seven health sciences colleges. During this interim period, they will report directly to the Board of Trustees through Board Chair Gary Heminger.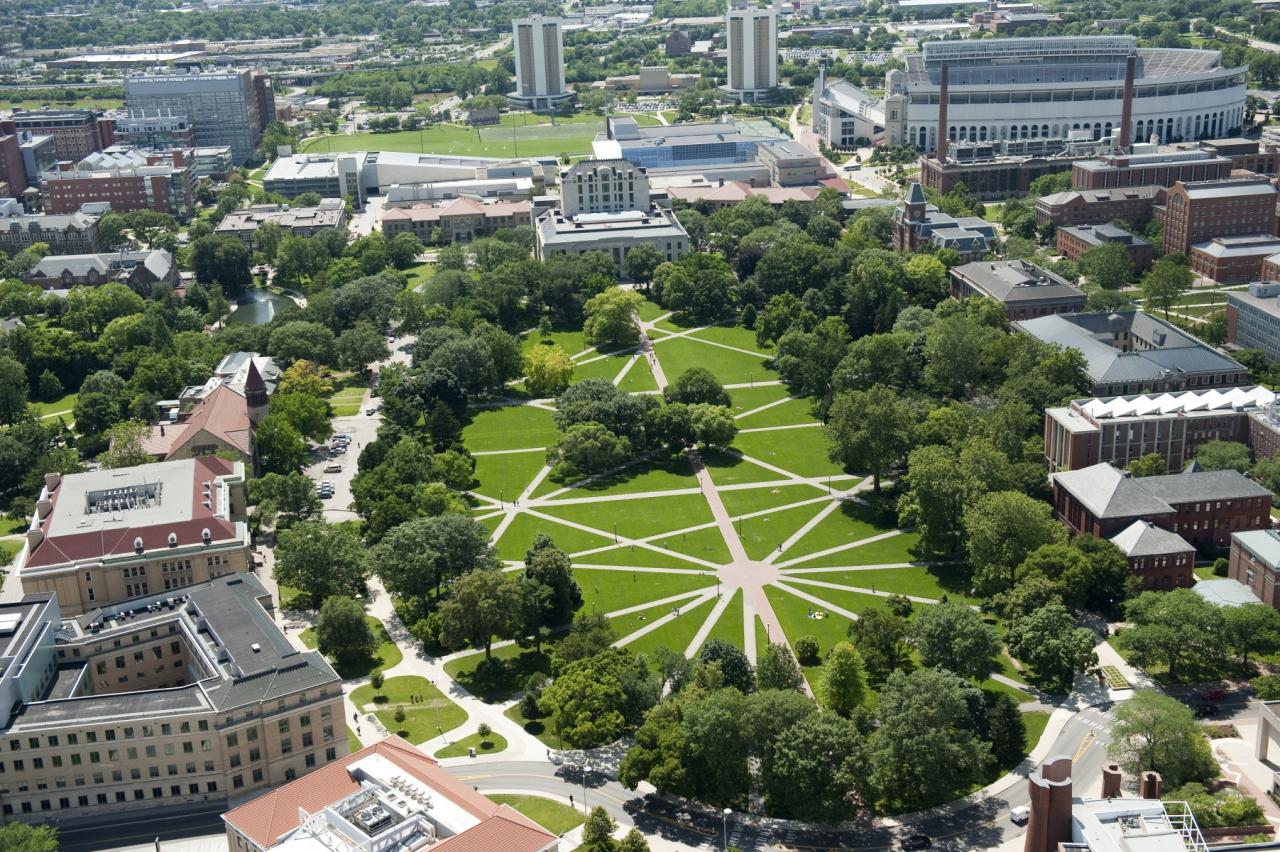 Navigating COVID-19 Together
As we gradually return to our campuses, every Buckeye plays an important part in taking care of each other. Learn what Ohio State is doing and how you can keep yourself, your family and your friends safe and healthy.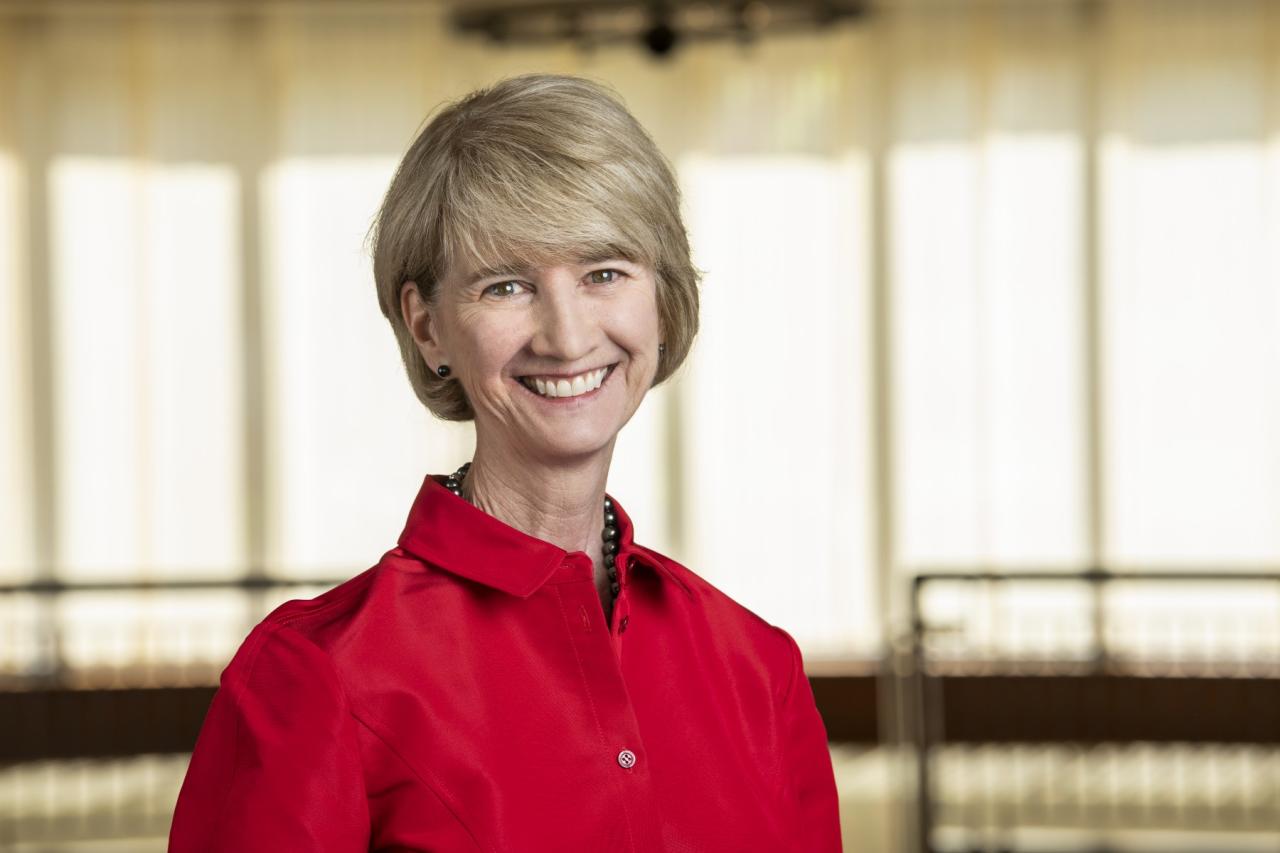 Meet Ohio State's 16th President
In June, the Board of Trustees appointed Dr. Kristina M. Johnson to lead the university beginning August 24. She brings more than 30 years of experience in higher education, business and public policy. 
 
Ohio State's Strategic Plan
Our strategic plan is a living framework that enables Ohio State to become the best university we can be.
Stay informed with the latest messages, statements and updates from the Office of the President.

 
Connect with the president's staff, submit a meeting request or invite the president to speak at your event.