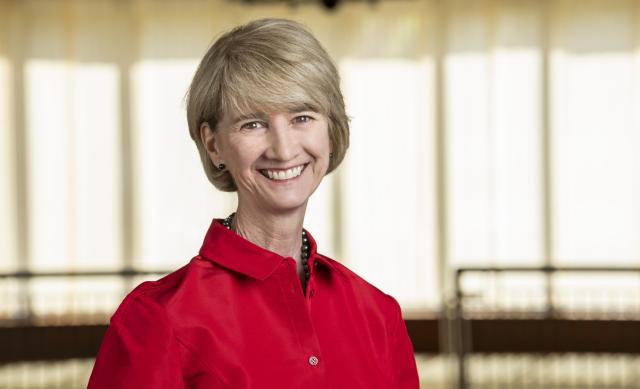 Dr. Kristina M. Johnson
Appointed as the 16th president in Ohio State's history, Dr. Kristina M. Johnson brings with her to Buckeye Nation more than 30 years of experience in the academic, business and public policy sectors.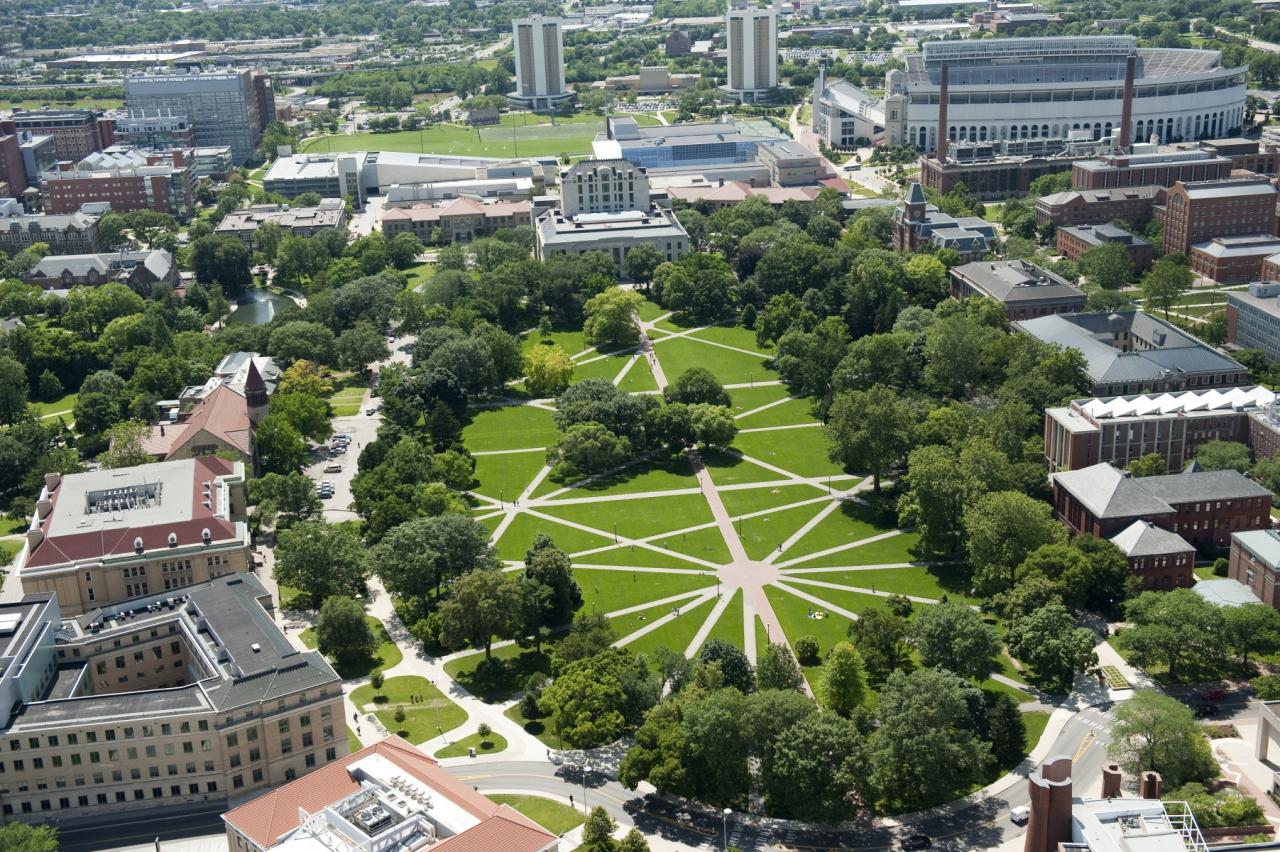 Navigating COVID-19 Together
Every Buckeye plays an important part in taking care of each other. Learn what Ohio State is doing and how you can keep yourself, your family and your friends safe and healthy — whether you have returned to campus or are continuing to work and study from home.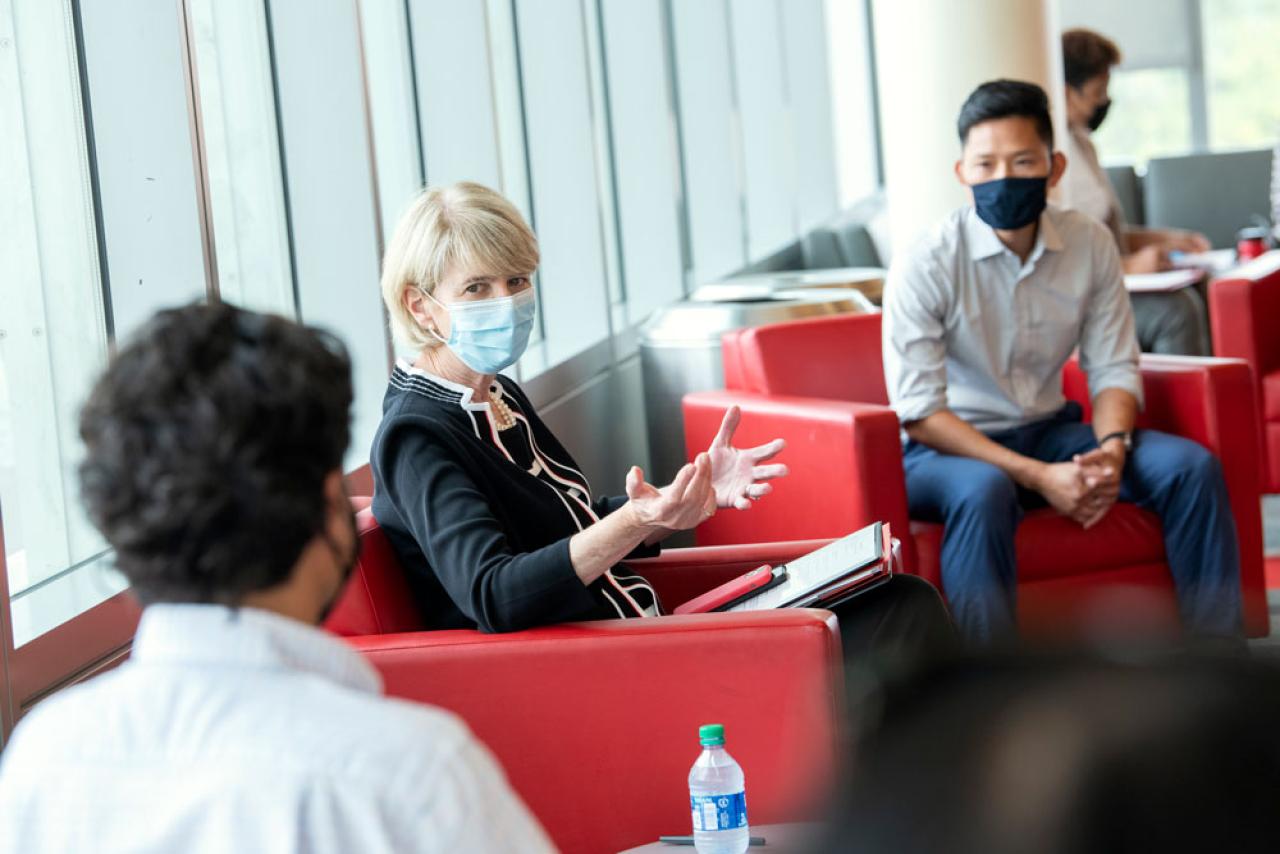 Office Hours with the President
Each week, President Johnson holds office hours, which are open to all Ohio State students, pending availability. Sign up for an opportunity to be selected for a 15-minute Zoom call or in-person meeting.
 
View messages from the Office of the President regarding Ohio State's COVID-19 response.

 
Stay informed with the latest messages, statements and updates from the Office of the President.

 
Ohio State's Strategic Plan
Our strategic plan is a living framework that enables Ohio State to become the best university we can be.