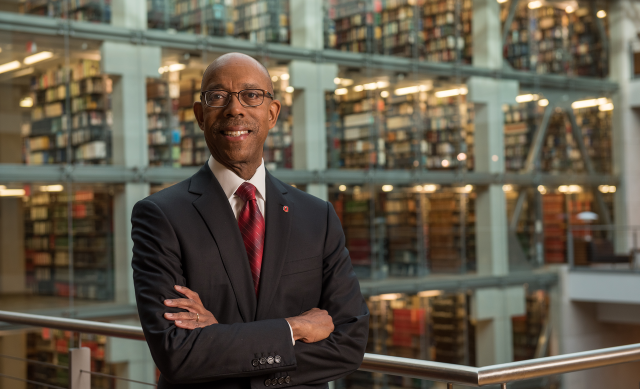 Dr. Michael V. Drake
Dr. Michael V. Drake is the 15th president of The Ohio State University. His focus is on strengthening Ohio State's position as a national flagship public research university through excellence in several strategic areas. During his tenure, the university has seen record highs in graduation rates, academic excellence, donor support and more. Dr. Drake has been a transformative leader in higher education for nearly four decades, serving as chancellor of the University of California, Irvine for nine years prior to Ohio State.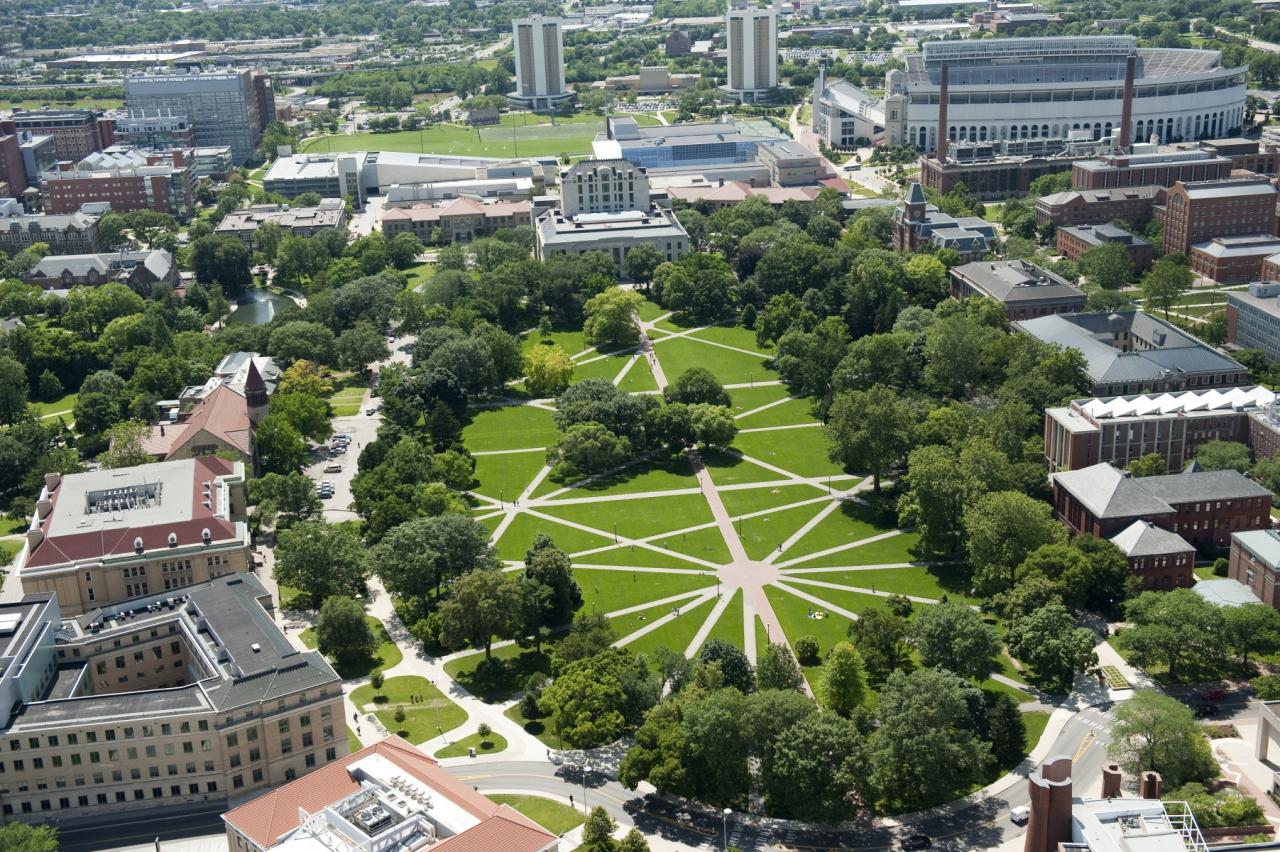 Coronavirus (COVID-19) response
The health and safety of the Ohio State community is our top priority. Please check the university's coronavirus website for updates and information.
 
Ohio State's Strategic Plan
Our strategic plan is a living framework that enables Ohio State to become the best university we can be.
Stay informed with the latest messages, statements and updates from Dr. Drake.

 
Connect with the president's staff, submit a request to meet with Dr. Drake or invite him to speak at your event.