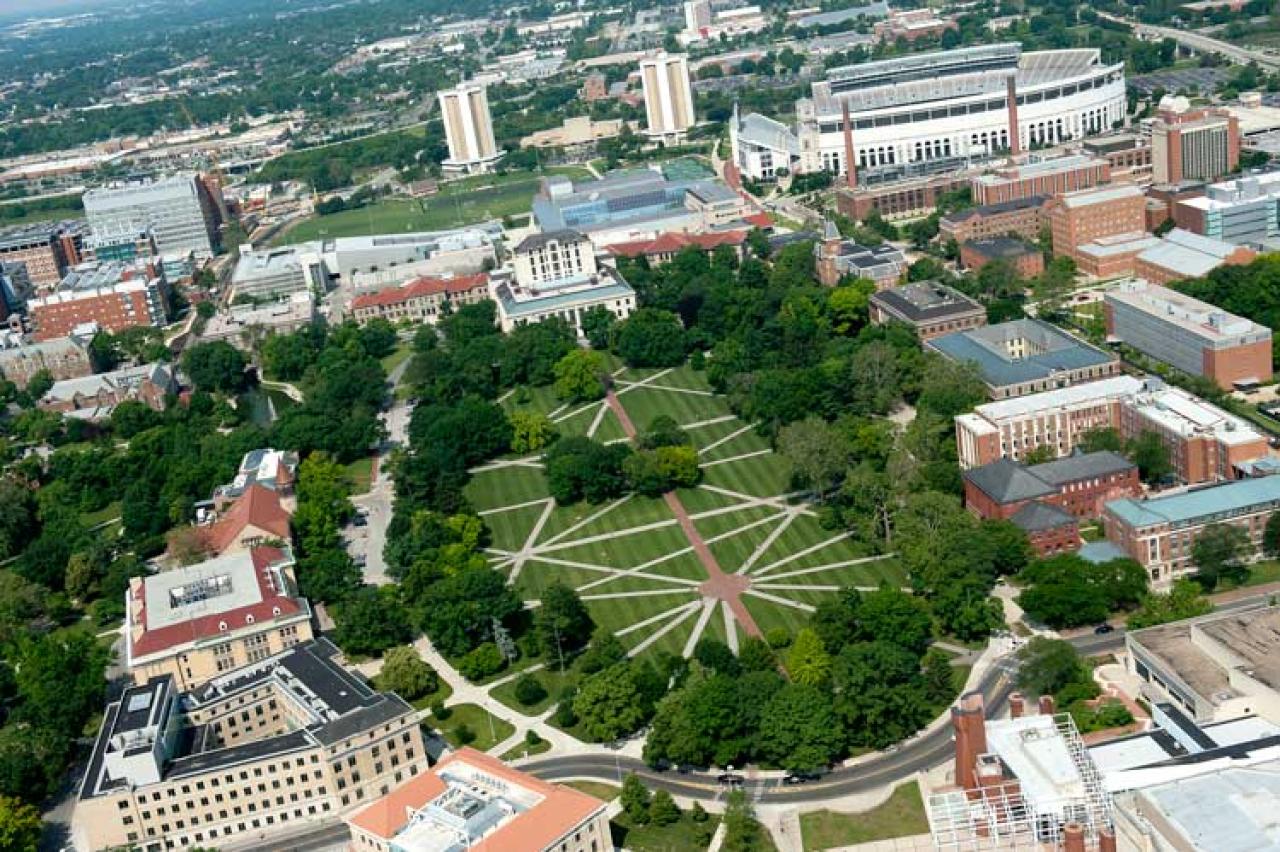 President Johnson is committed to helping all Buckeyes thrive. View the latest updates and learn about the university's holistic approach to enhancing the health, safety and well-being of Ohio State's campus communities.
Building the Silicon Heartland
As Intel begins construction on a $20 billion semiconductor manufacturing campus in central Ohio, the university is poised to play a significant role supporting the workforce and research needs of the largest single private-sector investment in state history.
Sending you the warmest of holiday greetings and wishing you a bright and prosperous new year.
With the end of the semester upon us, I want to take a moment to express my deep gratitude to all of you for achieving yet another period of innovative teaching, cutting-edge research, outstanding clinical care and exemplary service. Veronica and I hope that each of you finds joy and peace in the coming holidays.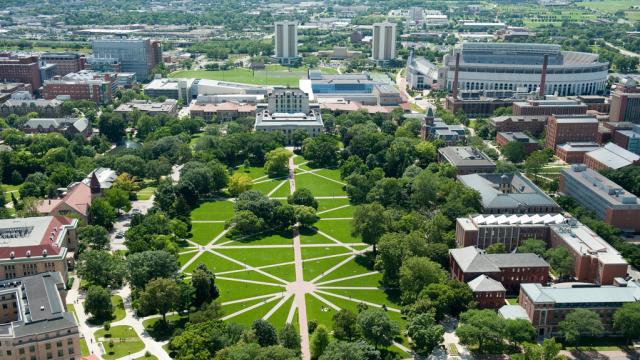 I am writing to you to let you know that I have made the difficult decision to step down as president following commencement at the end of the academic year. I am very proud of all that we have accomplished together. It's been a privilege to serve this incredible university, and I have been honored to work as part of this brilliant, dedicated and passionate community.