Michael V. Drake, MD
Dr. Michael V. Drake is the 15th president of The Ohio State University.
His focus is on strengthening Ohio State's position as a national flagship public research university through excellence in five strategic areas: teaching and learning; access, affordability and excellence; research and creative expression; academic healthcare; and operational excellence and resource stewardship.
During his tenure, the university has seen record highs in applications, graduation rates, academic excellence, diversity, sponsored research awards and donor support. Additionally, it has received national recognition for its commitment to teaching and learning as well as excellence in patient safety and clinical outcomes at the university's Wexner Medical Center.
Dr. Drake has been a leader in higher education for nearly four decades, serving as chancellor of the University of California, Irvine, for nine years prior to Ohio State. Under his leadership, UC Irvine became recognized nationally for advancing social justice through higher education and exemplifying environmental stewardship and institutional sustainability.
He is an elected member of the National Academy of Medicine and the American Academy of Arts & Sciences. He is chair of the NCAA Board of Governors, past chair of the Association of Public and Land-grant Universities and the Association of American Universities and vice chair of the Big Ten Conference Council of Presidents/Chancellors. Dr. Drake also holds leadership roles in the University Innovation Alliance, American Talent Initiative and the Rock and Roll Hall of Fame.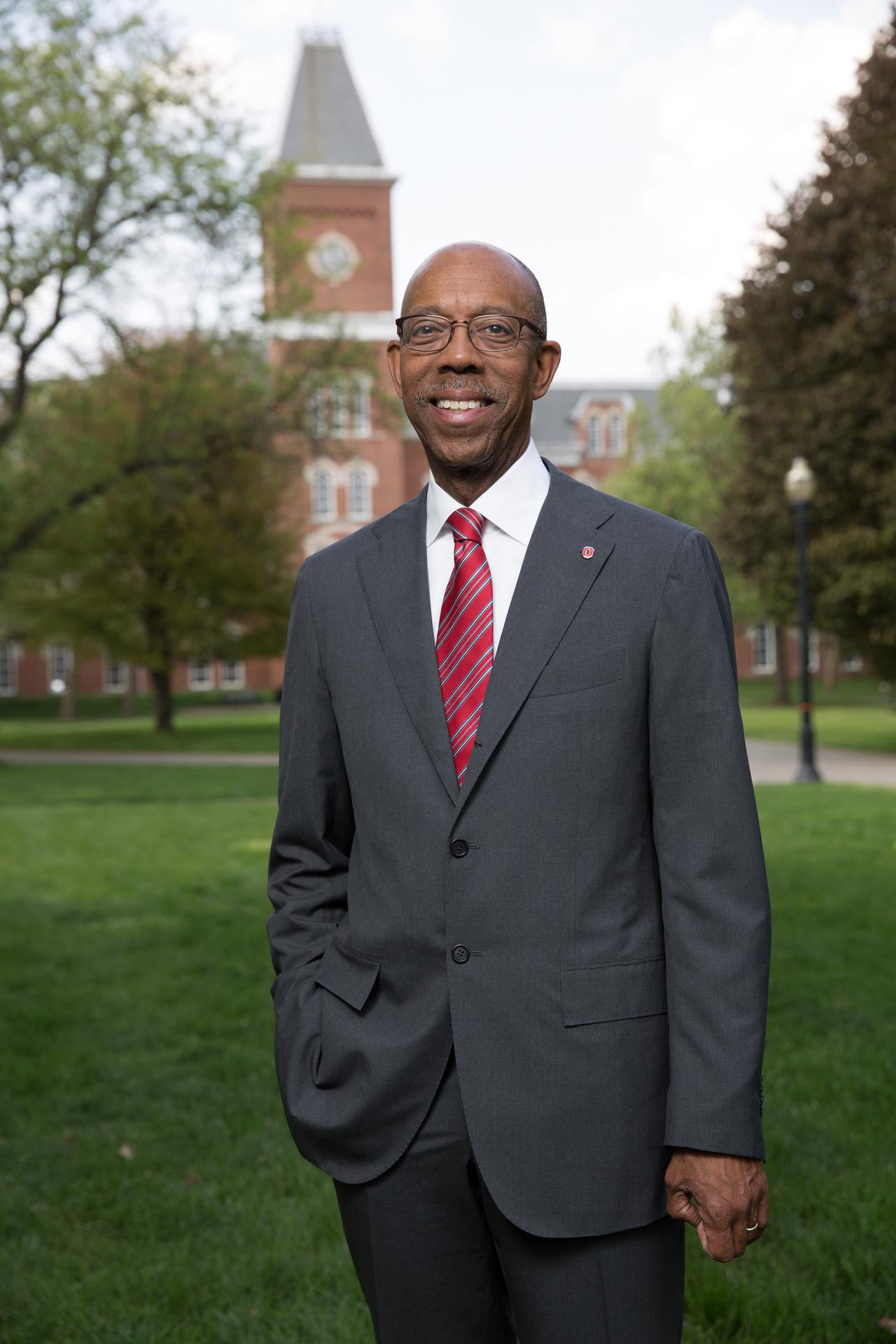 President Michael V. Drake, MD
Our mission is as clear today as it was 150 years ago: to illuminate a pathway to learning and discovery that changes lives and uplifts society.
Michael V. Drake, MD
The Ohio State University President
---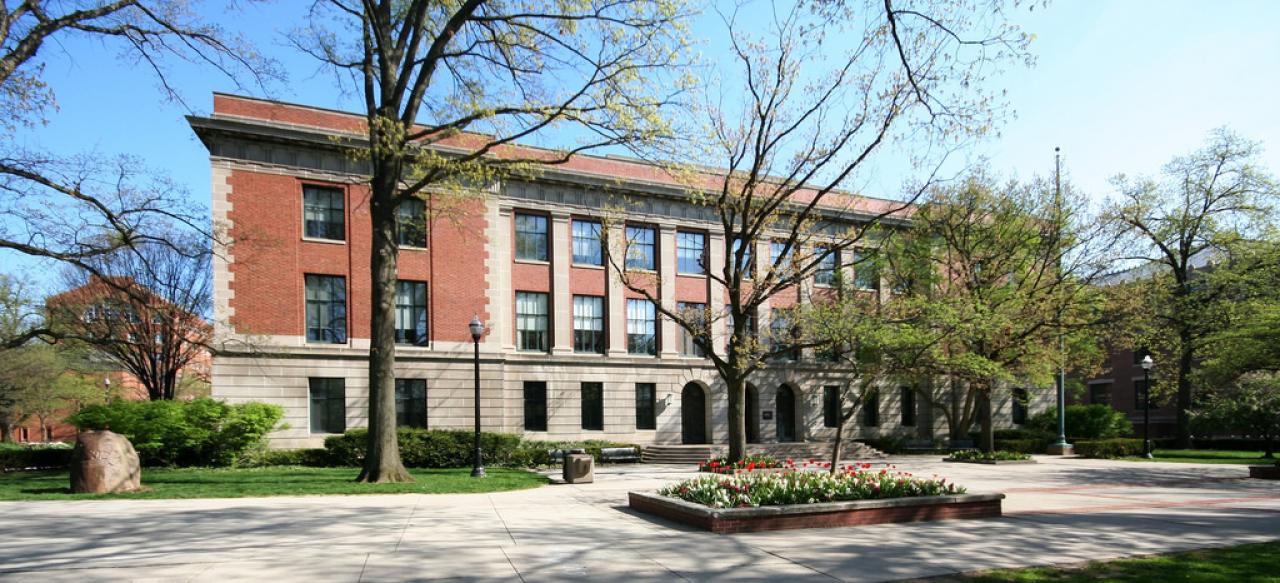 The Office of the President
The Office of the President includes professional and administrative staff dedicated to supporting Dr. Drake as well as University Communications, Commencement and Special Events and the University Residence.
Stay up to date on the latest in Buckeye Nation, higher education and more.

 
Follow Ohio State's efforts to advance student success, accelerate innovation and elevate communities across Ohio and around the world.
Ohio State's Strategic Plan
Our strategic plan is a living framework that enables Ohio State to become the best university we can be.