2020 VISION


IN ACTION

Ohio State welcomes you, regardless of race, class, culture, gender, orientation or identity. See where the university will have great success and achievement.
Think forward: A group of Ohio State thought leaders will look broadly at diversity issues on campus. They will develop meaningful recommendations making the university a model of inclusive excellence.
Hire inclusively: Ohio State is developing university-wide diversity training for search committees. The university has also entered into an innovative partnership to recruit and retain individuals with disabilities.
Show results: Ohio State welcomed the most talented and diverse class in its history, while being recognized in 2015 by the Education Trust as one of the top five nationally for improving graduation rates of underrepresented minority students. The university is further recognized as a top 10 institution for LGBTQ students.
2020 VISION


IN FOCUS

Ohio State is changing lives, at home and around the world.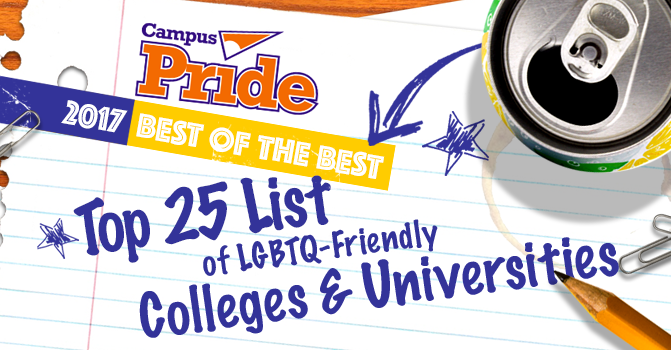 Best of the Best
Once again, The Ohio State University has been named among the "Best of the Best" nationally for LGBTQ students, according to Campus Pride.
Celebrating inclusion
The Distinguished Diversity Enhancement Award celebrates faculty, staff and students focusing on inclusion to develop cutting-edge curriculum, mentoring, programs and policies.
2020 VISION


ON CAMPUS

Meet Buckeyes who work to further diversity at Ohio State.
"I encourage other women to get involved at Ohio State. There are so many ways to be a part of this university and let it be a part of you."
"The financial planning industry is dominated by white males, and I would like to help diversify the profession."
"My dream of going back to my community and actually trying to make it better would not be possible. My being a Young Scholars Program scholar and a future Buckeye was honestly the answer to my prayers."
2020 Vision: The plan for Ohio State