The Time and Change strategic plan builds on President Michael V. Drake's 2020 Vision for the university. "As we approach our university's 150th birthday, we must re-envision our land-grant role in the modern light of the 21st century," Drake said in announcing the vision in his investiture address.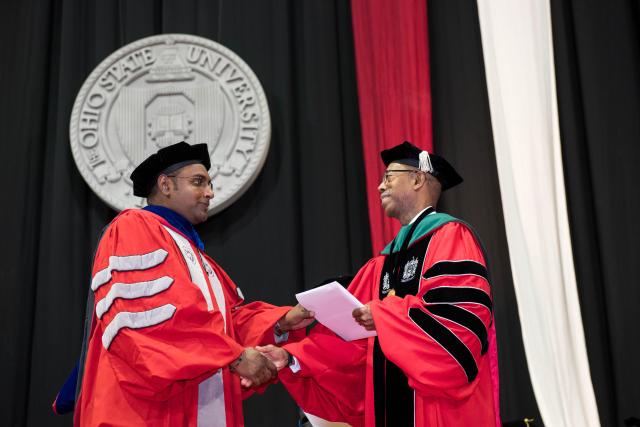 Access, affordability and excellence
Ohio State gives students a clear path to the American Dream. 
The university is taking steps to provide greater access to an education that is both affordable and excellent — from expanding aid and enhancing the learning experience to leading the national conversation.
---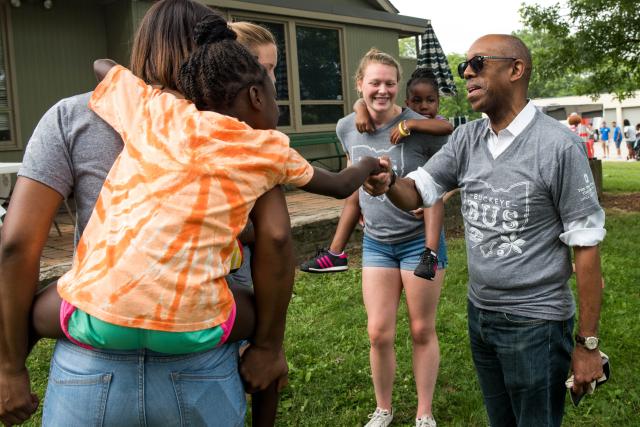 Community engagement
Ohio State solves major challenges at home and around the world. The university is using its research prowess, partnerships and massive alumni base to pay forward — from developing innovative transportation strategies and combating the opioid crisis to addressing global hunger.
---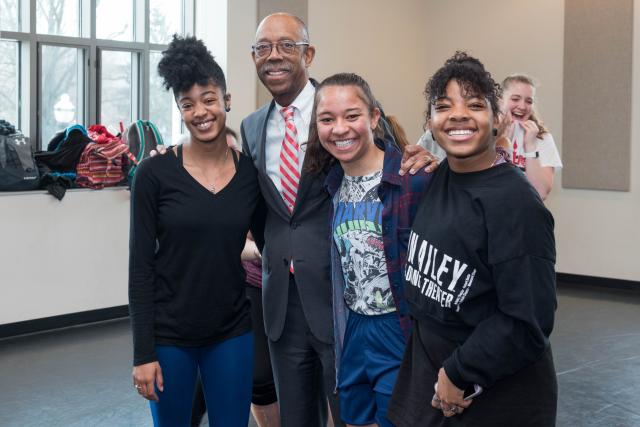 Diversity and inclusion
Ohio State strives to be a model for inclusive excellence.
The university welcomes you, regardless of race, class, culture, gender, orientation or identity — from admitting the most prepared and diverse classes in its history and hiring inclusively to being recognized as a top institution for all students.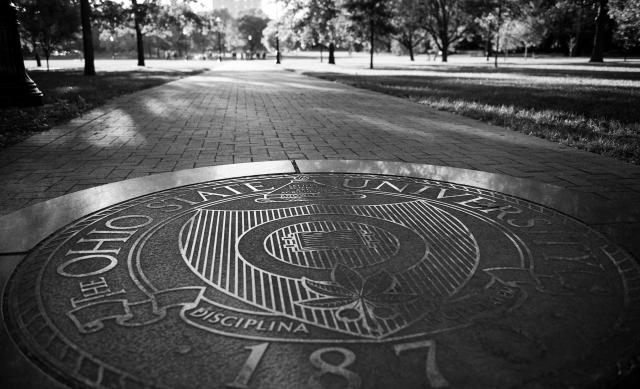 Ohio State's Time and Change Strategic Plan
Our ambitions are bold because that is the Ohio State way. Our responsibility is great because families in Ohio and beyond require us to be the very best we can be. Our future is bright because we are Buckeyes — and we have 150 years of excellence to help light the way.